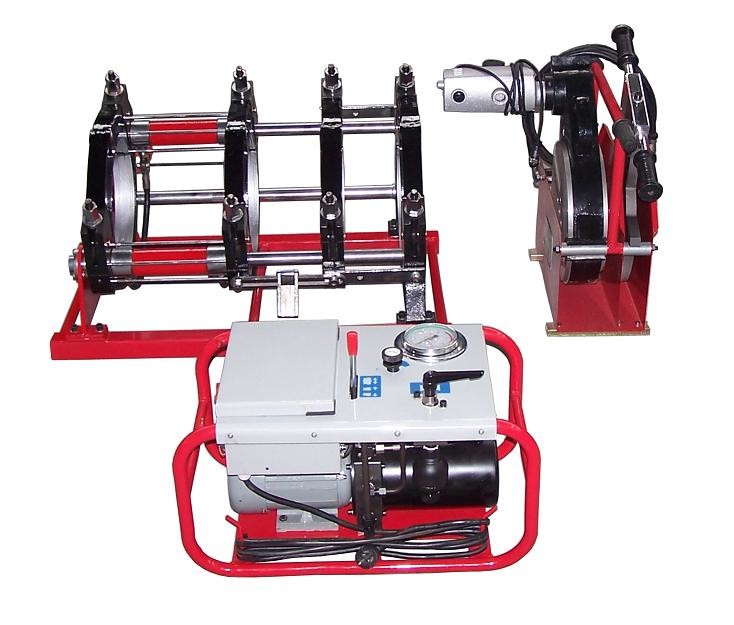 Basic Info
Product Description
SUNPLAST starter fusionsmaskine og PE fittings produktion siden 2000.
Products are widely distributed all over the world.
We are dedicated to provide the excellent products and service to our customer, and making the high quality pipe line. Let the installation easier and faster is our target.
Vi tager kundens fordele er vigtigst, kvaliteten af ​​vores produkter er vores livsstil.
After more than 8 years exporting, we have made so many friends and build the health relationships around the world. We are so proud that we are growing with friends together.
SUNPLAST wants to find more partner, please contact for more info and FREE samples for evaluation.

Our major products includes:
1: Et komplet udvalg af EF-beslag (Fordelte produkter: EF-kobler op til 1400 mm, EF-sadel op til 2500 * 1000 mm, Small Tapping Tee)
2: A complete range of BF fittings( Advantaged products: Flange Stub up to 1600mm in different standard, tee/elbow up to 630mm, reducer/cap up to 1000mm)
3: Et komplet udvalg af drainingbeslag til toliet og køkken
4: Et komplet sortiment af buttfusion maskine op til 2000mm (Specielt udviklet til australske og sydafrikanske marked FM225 og FM355, Advantaged produkter: Automatisk Fusion Machine til gasindustrien)
5: A complete range of electrousion machine up to 1000mm( English, Russian, Spanish Operation)
6: Oversøisk teknisk support og service.
Any interest, pls contact with us. or check our website

Automatisk Butt Fusion Machine Definition
The whole welding process is executed according to procedure which is programmed in the controlling center. The operator inputs specification of pipe and other related parameter, the machine will finish the whole welding process according to the order.
Welding parameter includes: Welding Temperature, Pressure in different welding phase.
Up to now, there is still no other way to check the quality of welding joint unless the operator destroys the joint.
For at garantere den fælles kvalitet er den eneste måde at gennemføre svejsestyring strengt. Automatisk stødfusionsmaskine kan reducere indflydelsen fra den menneskeskabte faktor til det maksimale omfang.

Welding phase control
A: Kontroller automatisk, om røret er ordentligt fastgjort.
B: Automatically start the milling and finished the milling.
C: Kontroller automatisk det præcise starttryk.
D: Automatisk styring af fusionssløjfens højde.
E: Kontroller automatisk varmeabsorptionstiden.
F: Automatically control the heating plate take-out time.
G: Automatically control the pressure increase process.
O: Automatisk styring af køleprocessen.
Vare
AFM-250
AFM-315
Rørområde
Î| 250-Î| 90
Î| 315-Î| 110
Power Supply
1-phase 220V 1-phase 220V
Varmekraft
1.8KW
2.2KW
Facer Power
1.1KW 1.1KW
Hydraulisk kraft
0.75W
0.75W
Total effekt
3.65KW
4.05KW
Environ. Midlertidig.
-10-45 degree -10-45degree
Varmer temp. Rise
20-30Min 20-30Min
Trykområde
0.3~7.6Mpa 0.3~7.6Mpa
Hydraulic Surface
1298mm2
954mm2
Standard
TGS D2002China DVS2207-1German ISO11414International